**The links in this post are affiliate links and I will receive a small commission if you make a purchase after clicking on my link.
When it comes to invitations they can get pretty expensive. Zazzle has some pretty cool beach inspired invitations that will sure make you and your wallet smile. You don't have to just do invites for weddings and birthdays, how about summer BBQ's, save the dates, beach parties and baby showers.
Check out 9 of our favorite invites or visit Zazzle to see their beach inspired invitations. You won't be disappointed!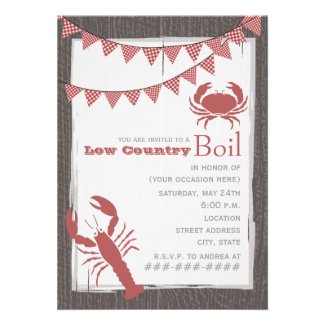 Rustic Low Country Boil Invitation
by JillsPaperie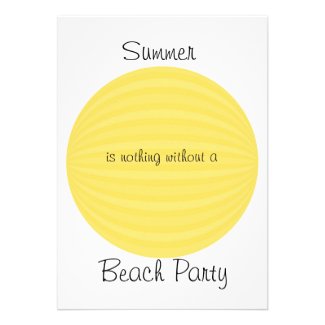 Beachball Summer Party Invite
by Creativefreak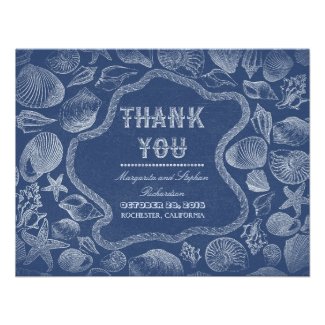 S
eashells blue beach wedding thank you cards
by jinaiji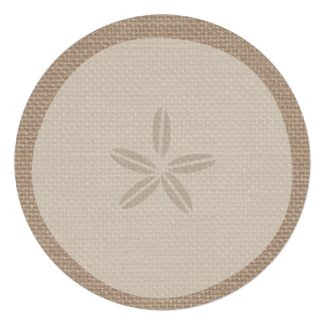 Burlap Inspired Sand Dollar Round Wedding Invite
by JillsPaperie
turquoise destination wedding tickets announcement
by jinaiji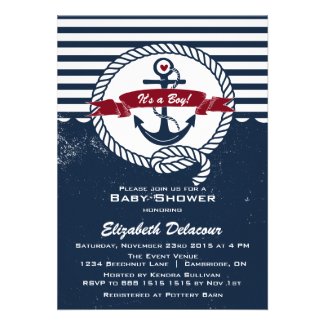 Navy & Red Rustic Nautical Baby Shower Invitation
by misstallulah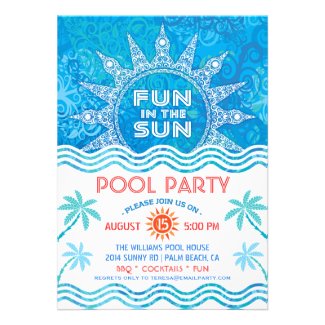 Summer Sun Party Invitation Card
by pj_design